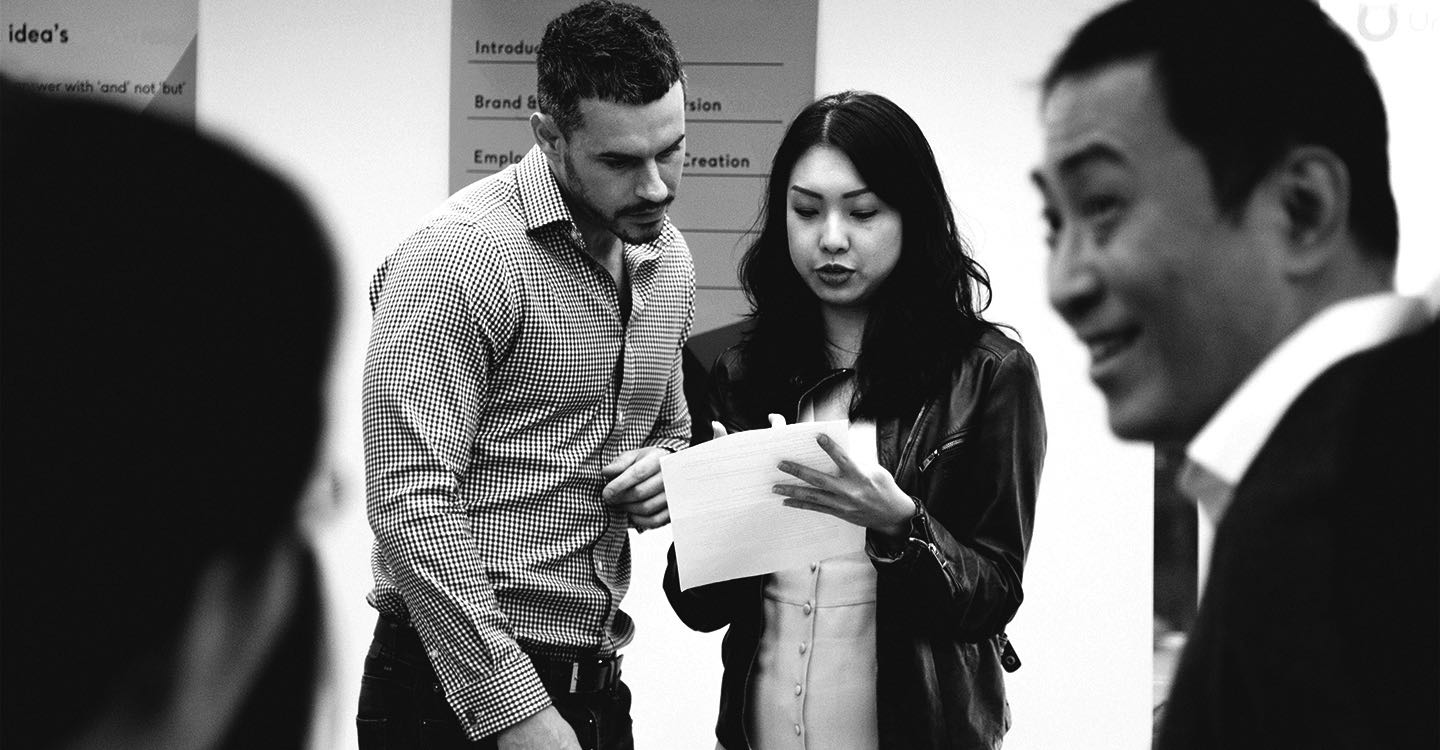 DELIVERY PARTNERS
AGILE AND INNOVATIVE WAYS OF WORKING
United Outcomes is a delivery partner, we don't just help our clients deliver projects, we also help them transform the way they deliver through more agile and innovative ways of working.

It's not only what we do that makes us stand out, it's how brilliantly we deliver. Together.
Our success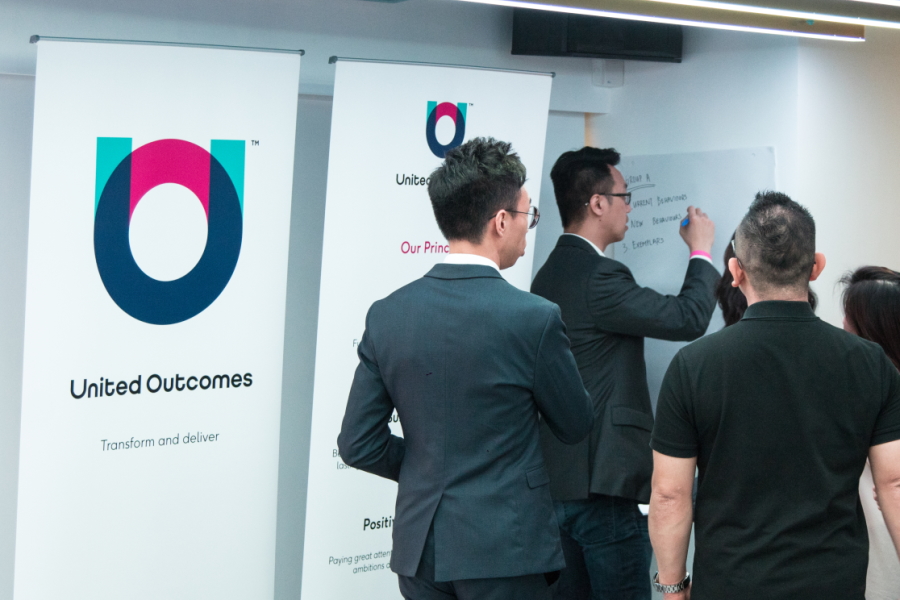 Delivery DNA
"UO handed over a positive legacy of delivery and detailed planning."
Fully realising the value from every engagement and leaving a legacy of confidence is in our DNA.

On every engagement we align at the start because we know that this is essential to a great outcome. We regularly review to inject energy and scrutinise the project to unlock opportunities. And we don't stop when the project is complete – we share the knowledge developed, lessons to be learned and leave a legacy of confidence to continue to deliver value from the change.
What we do
COMMUNITY IS KEY
"In order to deliver, We not only have to work together – we have to think together."
Being generous with knowledge and experience builds lasting relationships and drives successful outcomes. We draw on a network of relationships across clients, delivery partners and industry experts to deliver fantastic outcomes to our clients. We all share the same principles. We are delivery focused, generous with knowledge, brilliant at building relationships and sensitive to different cultures.
Meet us