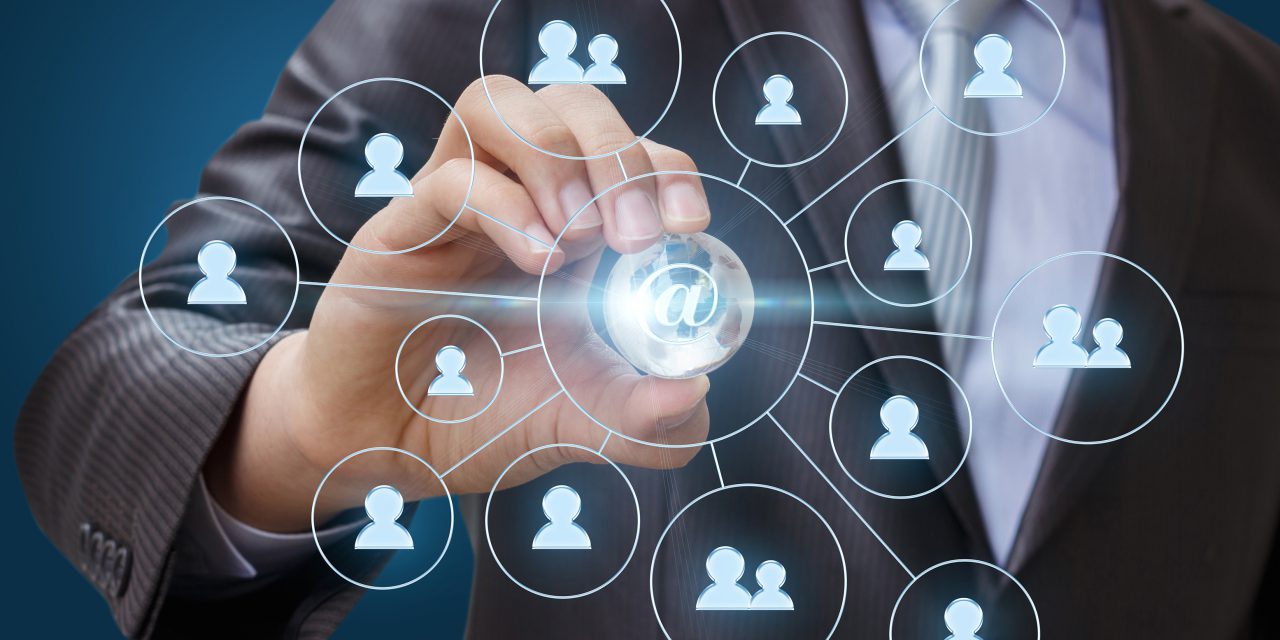 Our people
We are a people company and we know that the quality of our service depends on how great our people are.
We strive to bring onboard brilliant people to help us deliver great outcomes for our clients.
Meet some of the team below.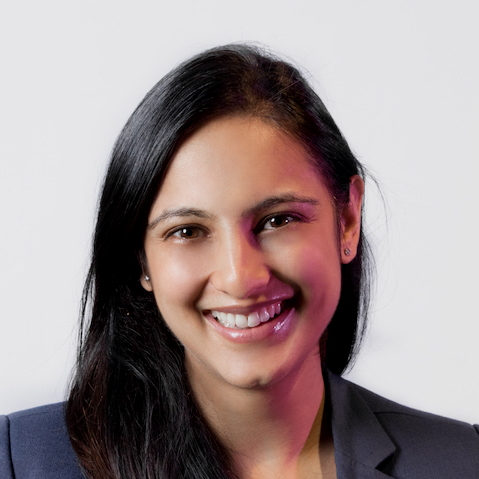 SOPHIA KHIMJI
Partner
Sophia leads the Hong Kong business and works with senior stakeholders in the insurance sector to help define, develop and implement their transformation and change strategy. She has previously worked with Deloitte and the British Olympic Association.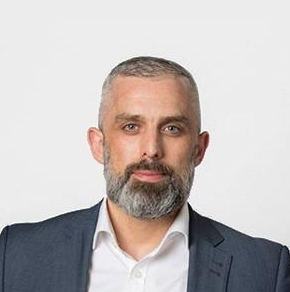 NICHOLAS MUNNS
Partner
Nicholas has leadership experience across business and IT transformation in APAC and EMEA including digital & innovation, program planning & execution and organisational change management. He has experience within multiple sectors including financial services and insurance.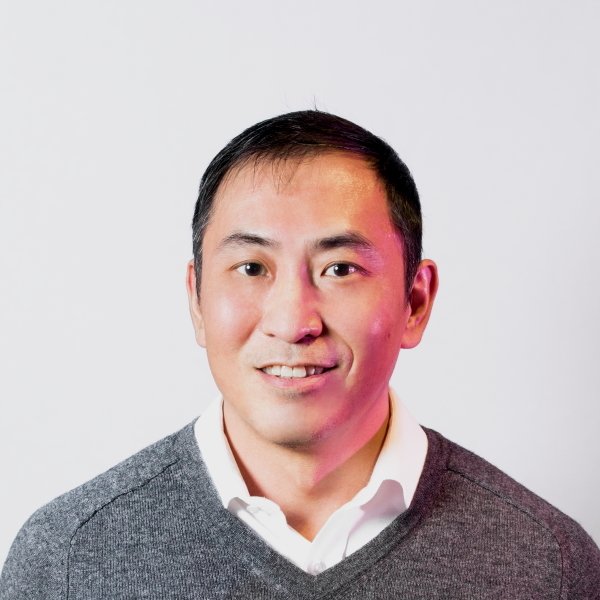 MARK SEH
Associate Director
Mark has a strong track record of leadership and delivering critical business solutions across various industries including banking, insurance, healthcare, aviation and telecoms. He has extensive international experience with engagements in the US, Middle-east and Asia.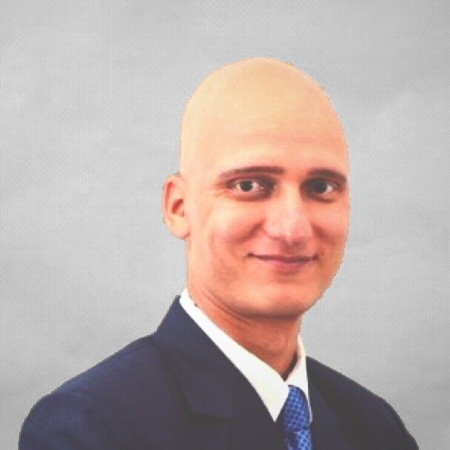 DHEERAJ KAUL
Senior Manager
Dheeraj is a PSM II certified agile practitioner with success in managing large business transformations projects across APAC. He has a strong track record in business analysis, project management, digital transformation, requirements analysis, management reporting and agile coaching and training.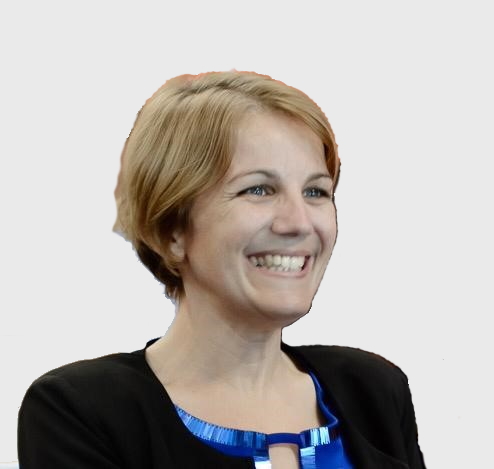 KARLIJN DEFORCHE
Senior Manager
Karlijn is a passionate agile practitioner with strong experience managing large scale transformations and aligning business stakeholders and technology. She has delivered process improvement, risk & compliance, and IT engagements across the banking and insurance sectors.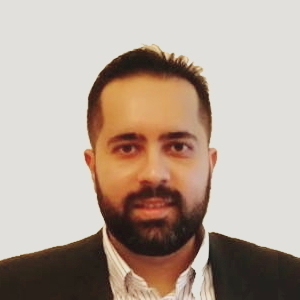 VARUN RAZDAN
Senior Manager
A principled process project and program management veteran, Varun has delivered a wide variety of strategic initiatives across numerous industries globally including finance, insurance and telecoms, utilising both agile and traditional delivery methodologies.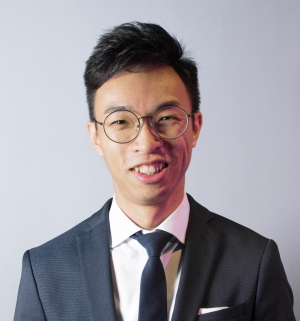 WINSEN WAN
Manager
Winsen has strong experience in delivering complex business transformation projects and is an expert in requirements management, process analysis and mapping, and release planning across traditional waterfall and agile projects, and has experience across the insurance, aviation and corporate services sectors.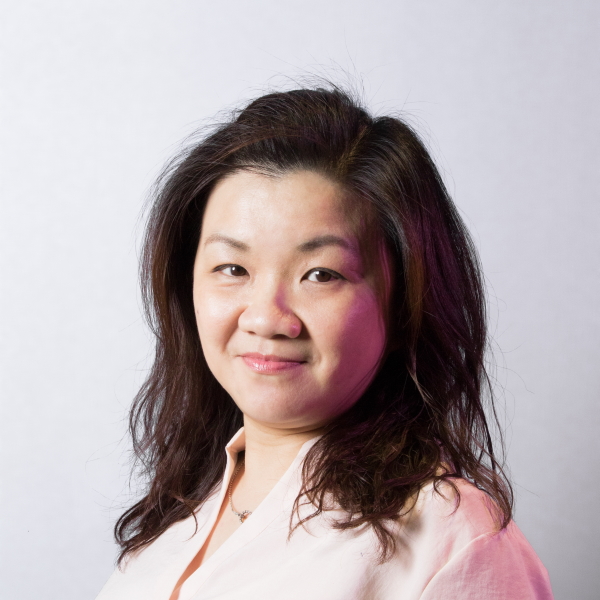 CHARLOTTE LEE
Manager
Charlotte is an accomplished project manager, senior business analyst and IT professional with extensive experience developing sound business solutions encompassing process design and re-engineering. She has a wide variety of business and IT project experience across banking, telcoms and insurance.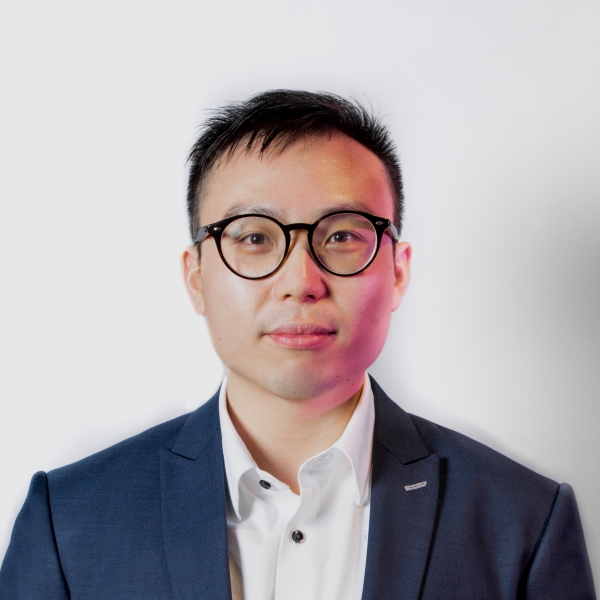 MARTIN SHIU
Senior Consultant
Martin is a data specialist with experience in data analysis, data management reporting and data remediation. He is very knowledgeable in process mapping, automation with robotic process automation (RPA) and IT solutioning, and has experience across banking, insurance and corporate services.