Thinking
Innovation is everywhere. We put four recent examples of great innovation under the spotlight.
Great Innovations
"Change is the new normal" – while it may be an overused term it is one many organisations are embracing.
If organisations are to continue to keep up with the changing needs of consumers, they must innovate. Whether that's using Intelligent Process Automation to carry out simple tasks previously by undertaken by humans or the rise of a technological agenda out of Silicon Valley, the world economy is changing, fast. Customers are increasingly fickle and brand loyalty appears to be at an all-time-low. Innovation, therefore, is central to retaining your consumer base.
We've put four recent examples of innovation under the spotlight, from the Japanese government to a 12 year-old software developer in Nigeria. Innovation is everywhere and the launch of extraordinary, futuristic concepts like the below is fast becoming the new normal.
Boulevard of Solar Dreams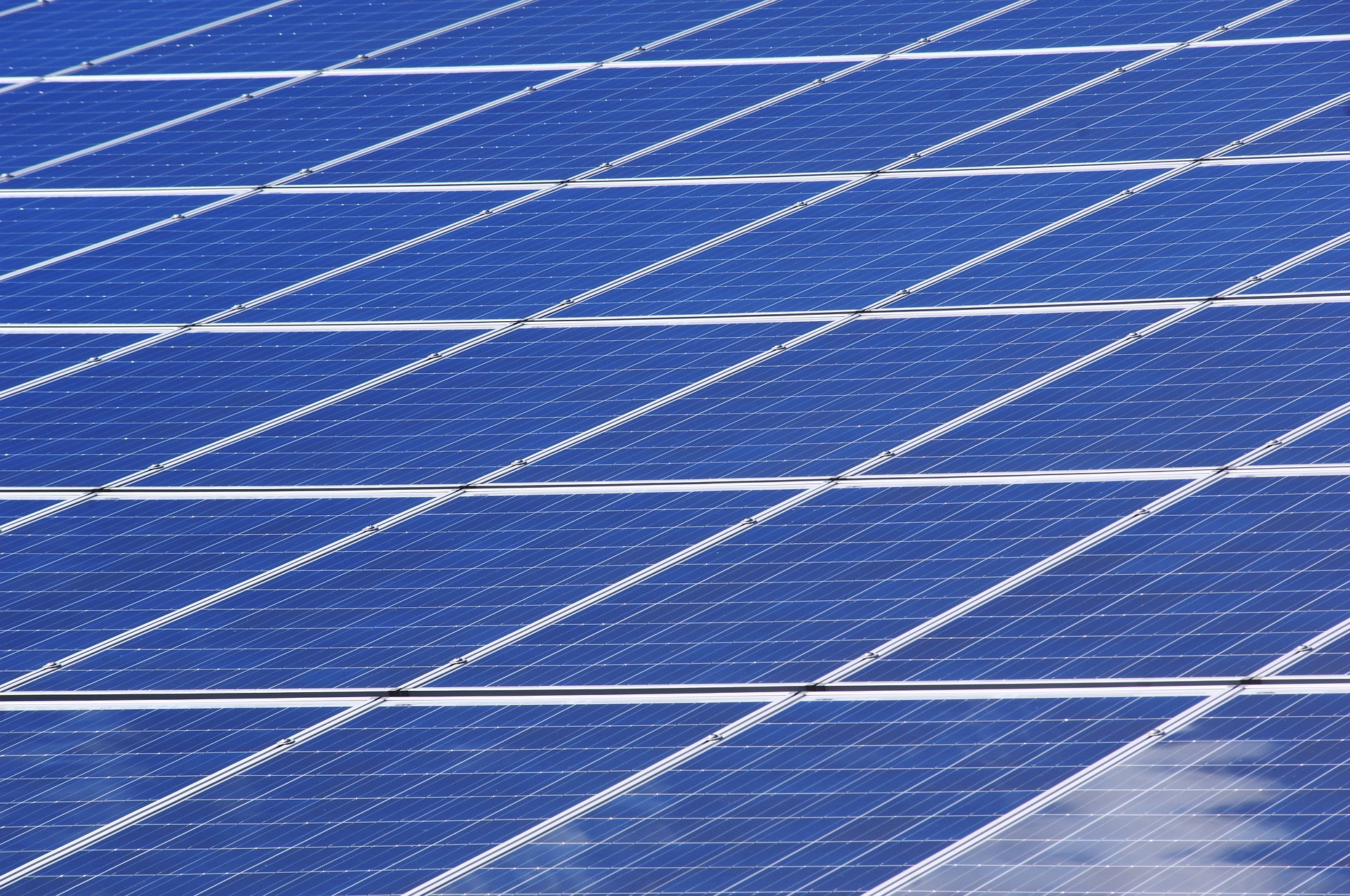 In just under two years, Japan will host the Games of the XXXII Olympiad – otherwise known as the 2020 Summer Olympics.
The World Economic Forum recently posted a fantastic video highlighting five ways in which Tokyo will be a hotbed of new inventions. From bag-carrying robots to medals made out of recycled mobile phones, the two-week event is set to be as exciting for fans of technology as it will be for sport-lovers.
In particular, the inclusion of driverless cars and solar roads on the Japanese government's agenda for the event has the potential to effect long-lasting change in the automotive industry. Most people have heard of Google's efforts developing driverless technology – local residents recently said they "hated" the cars in interviews with The Information – but few have sat in one.
By opening up the technology to the masses, Japan has the chance to forever change an industry, all while serving as a backdrop to the sporting event.
It's not often innovation can so dramatically change the world, but by embracing emerging technologies at an event set to be watched by an estimated 3.5 billion people, Tokyo 2020 may do just that.
Making Trax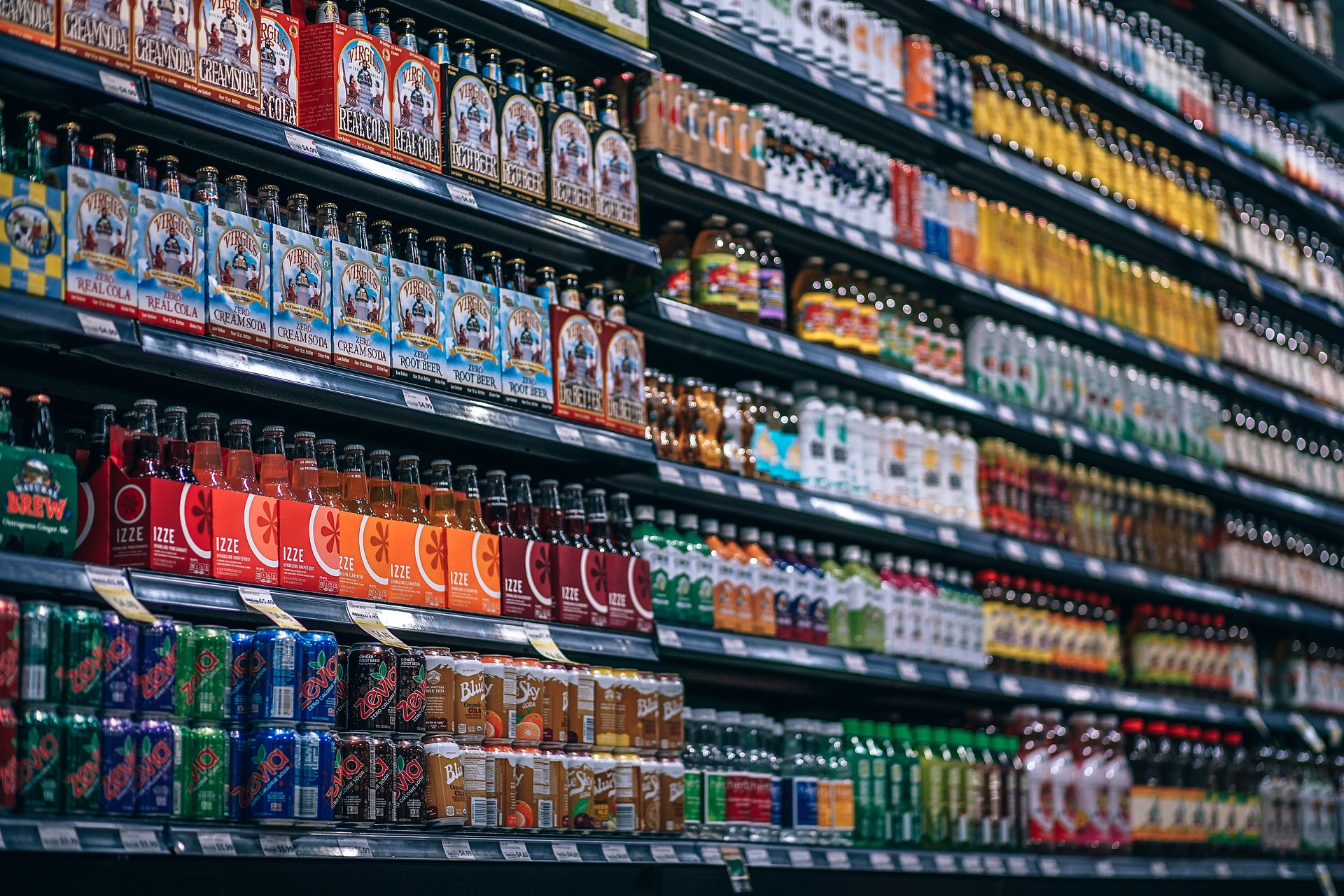 The BBC recently reported soft drinks brand Coca Cola had seen a 6.4% increase in revenue for H1 2018. Two major factors contributed to the rise – the first being the 2018 World Cup, where Coca Cola was a major branding partner. The second, however, was the result of careful calculation and digital innovation.
Trax is a Singaporean digital solutions provider for the retail sector. Engaged by Coca Cola Hellenic, a subsidiary of the drinks company based in Switzerland, Trax digitised the time-consuming stock-taking process and reduced out of stocks by 63%.
For the uninitiated, stock-taking is an inventory check that informs how much product a supplier must provide to stores selling it. It helps to give the company a view of how popular their wares are as well as ensuring stores maintain a healthy supply for consumers. As anyone who has worked as an assistant in retail will know, manual stock checks can take hours.
In the case of Coca Cola Hellenic, Trax reports their digital solution, a combination of image recognition and complex analysis, reduced audit times from 20 minutes to two. The solution has led to an increase in accuracy and timeliness of stock movements, ensuring their products are always available to customers, as well as an increased ability of auditors to perform more stock checks within a day; combine these and you give the global drinks brand an elegant solution to a problem shared by many retailers.
Given the success of its product, it won't be long before retailers take a swig of Trax's refreshing stock-take solution. Shop assistants rejoice.
My Location, My Location, My Location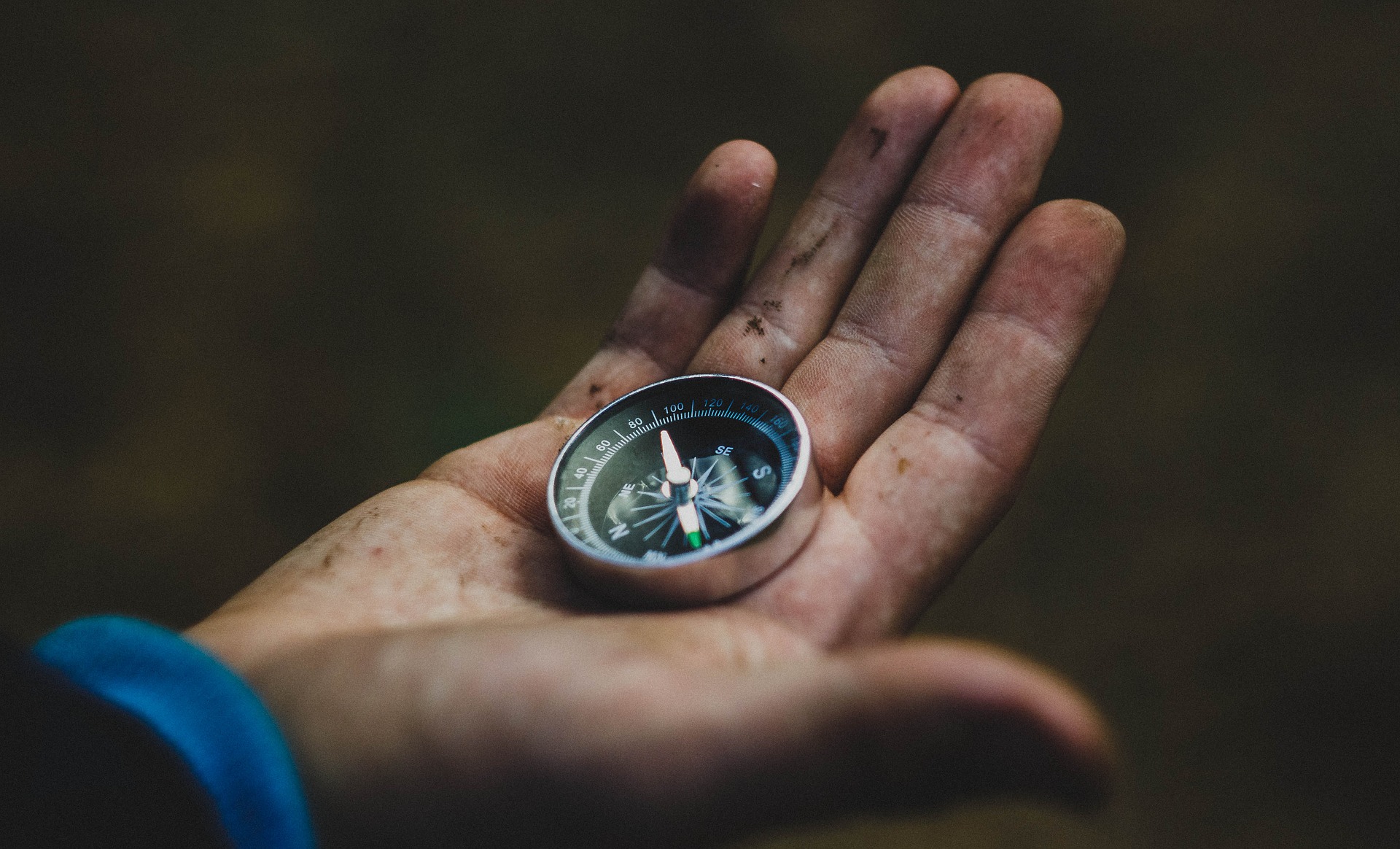 Innovation doesn't always come from venture-backed, Silicon-Valley based startups based in co-working spaces, and Tomisin Ogunnubi is the epitome of that.
Ogunnubi, a Nigerian student who was 12 at the time, has developed a mobile phone app to help lost children in Lagos navigate their way through busy streets between school and home. The app, developed for the Android mobile operating system, also contains functions to save your favourite locations to enable a direction service and the ability to contact the Lagos State Emergency Number, where Ogunnubi is based.
The young innovator, now 15, identified a need to protect fellow students from what she termed "dangerous people". "I guess the idea of being able to go out safely might have been what triggered the idea for the app," Ogunnubi told the BBC. Along with her school, the Vivian Fowler Memorial College for Girls, and the local New Horizons Computer Learning Centre, she developed the app using coding skills she had acquired there, and has become something of a role model to her fellow students.
The app is currently available on the Google Play store and is compatible with a wide range of Android mobile phones and operating systems.
Fad medicine is what I need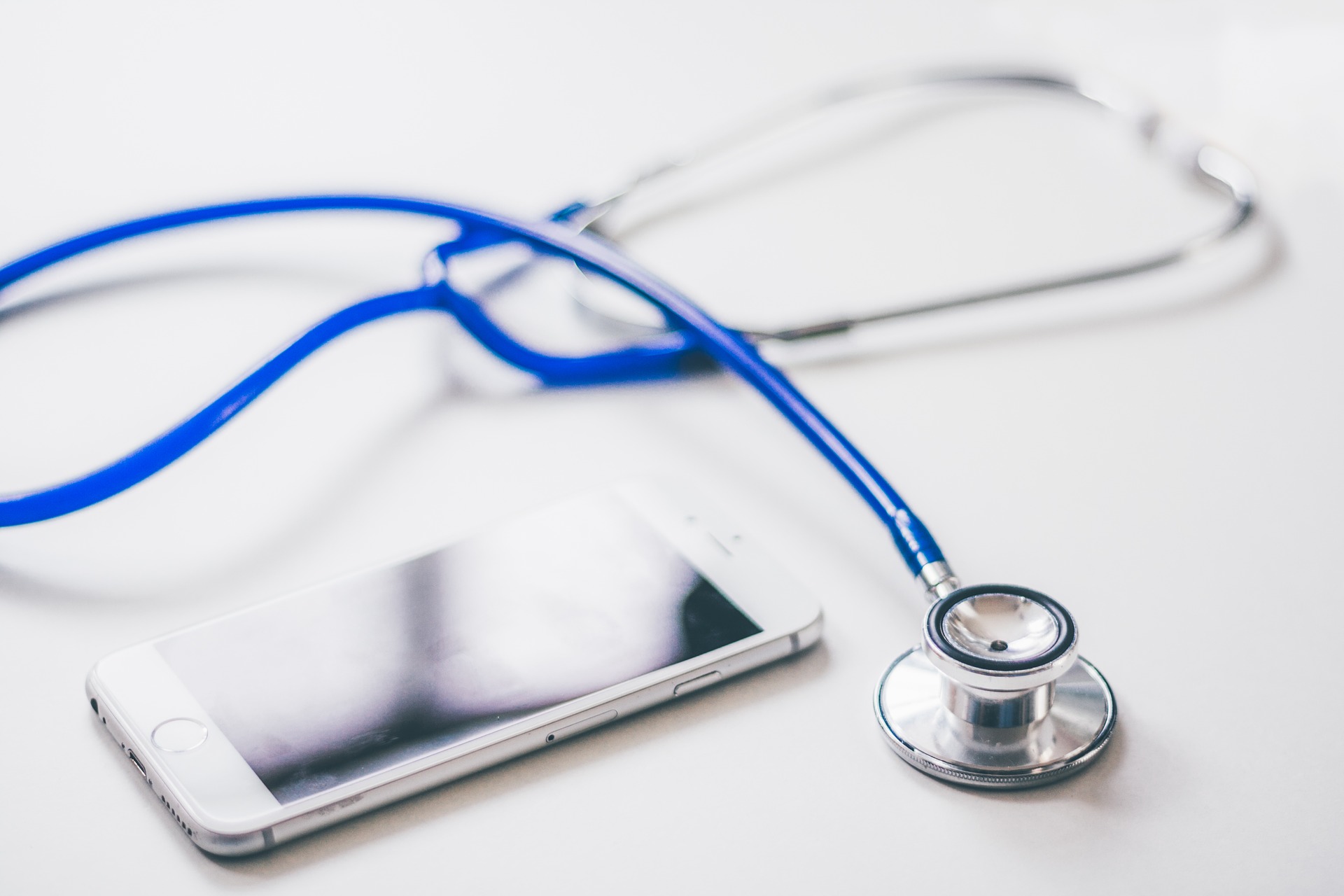 Recently we wrote about the allure of mobile health products – dubbed "mHealth" – in the growing digital insurance sector.
As if on cue, digital news site mHealthIntelligence has posted a story referring to the potential use of the Amazon Alexa, now available on some mobile phones, smart assistant by healthcare providers. One such healthcare provider is Cigna, a business health insurance company working on a solution to provide members with quick access to their services through the popular Bluetooth speaker.
Using the Alexa skill, members can ask for clarification on complex terms and for information on a wide range of medical issues. The growth of Alexa as both a household device and a platform provides healthcare companies with the opportunity to develop innovative and direct paths to their services. Integrating a medical-themed skill into the home life of potential consumers also ensures they can piggy-back on the technology's infrastructure and its large, existing user base.
Although it may not be as fun as Meow, the Alexa skill that imitates your cat to its delight or horror, the creation of an mHealth solution such as Cigna's promotes the platform as a future access point for the customers of other healthcare providers and signals a starting gun for alternative smart assistants to encourage those providers to write software for their platforms, too.
Is it a fad? We're not sure, but innovation in the mHealth arena at least for now seems to be picking up pace.