What we do
Our services
United Outcomes helps clients deliver business critical projects. We also specialise in helping clients transform the way they deliver through more agile and innovative ways of working. Understanding why a change is needed, communicating the benefits and driving delivery to achieve successful outcomes needs passion, pragmatism and experience.

We transform and deliver. Together.
Agile Enablement
Many organisations are using more agile and innovative delivery methods and tools to reduce their 'time to market' and improve their competitive edge. We help companies prepare for their journey to agile maturity with our specialist enablement services:
Agile baseline maturity assessment
Raising leadership awareness
Training and upskilling
Establish an agile coalition
We recognise every change is unique and sometimes can require a cultural shift to maximise the benefits. We work with you to build the right foundations for your journey to agile maturity.
We helped a client be 'agile ready'
Agile Transformation
Realising sustainable value from any transformation is not straightforward. Changing the way a company delivers a project requires a behavioural shift – projects only succeed when a business is capable of delivering and is ready for change. We help that change:
Manage and support pilots
Coaching and mentoring
Build community of practice
Platform for ongoing improvement
Strengthening delivery capability requires careful change mananagement. United Outcomes ensures your change and investments succeed.
See how we managed a transformation
Classic Project Delivery
We are a delivery partner. Helping our clients successfully implement their projects is core to our business. It is our target outcome. We have years of experience and support our clients with our core delivery services, whether it's agile or a more traditional approach:
Programme and project management
Business analysis and process improvement
PMO design, operate and uplift
Critical change management
We increase operational efficiency by giving you flexible resource options, not just a bodyshop but a delivery partner who cares. We solve business problems while preparing you for the future.
We've done this for long-term client
How we do it
Our approach
We diagnose your challenge, advise you on where you can make real impact and
then we execute your strategy to deliver meaningful change. Together.
Diagnose
To identify the key initiatives that will make the competitive difference to your business, we perform comprehensive diagnostic studies and reviews to identify the organisational, structural and cultural challenges which will have the greatest impact on realising your strategy.
Advise
To understand, manage and mitigate business problems, we advise how to enhance and improve processes and procedures by prioritising recommendations into an actionable and pragmatic roadmap and plan, tailored to the unique challenges faced by your business.
Execute
To deliver complex programmes and projects United Outcomes works collaboratively with you to bring about measurable and impactful transformation and change.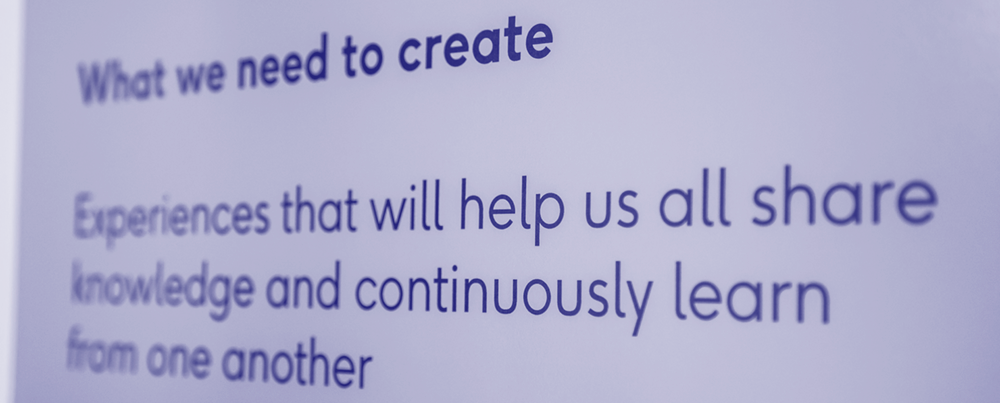 Why we do it
Our Principles
We have four principles that unite and define us because it's not only what we do
that makes us stand out, it's how brilliantly we deliver. Together.
Always deliver
Fully realising the value from every engagement and leaving a legacy of confidence.
Business karma
Being generous with knowledge and experience builds lasting relationships and drives successful outcomes.
Positive relationships
Paying great attention to people, individual skills and ambitions delivers sustainable change.
Unique experience
Adapting to different cultures and challenges to deliver tailored outcomes.