What we do
Our services
The scale of today's business change is unprecedented from applying new technologies and digitalisation, to regulation and rationalisation. We help our clients succeed by turning strategy into tangible solutions and vision into practical outcomes. We diagnose the challenges, advise on the way to make real impact and execute to deliver meaningful change. We transform and deliver. Together.
Business
transformation
Change today has become a necessary part of business as usual, and your desire to meet customers' changing needs must be matched by capability.
Organisational effectiveness and agility
Target Operating Models
Post-merger integration
With a wide variety of business transformation experience, we recognise every change is unique and requires cultural awareness to maximise stakeholder, staff, and customer buy-in. We work with you to maximise your operational effectiveness.
We did this for Global Media
Programme delivery
and Assurance
Defining a strategy and implementing it are two very different things – programmes only succeed when a business is capable of delivering and is ready for change.
Implementation of strategy and regulatory-driven change
Capability maturity development
Diagnose, design, build and operate PMO
Whether you are looking to strengthen your capability or want a delivery partner for an individual programme of work, United Outcomes ensures your change and investments succeed.
We did this for Thames Water
digital and
it solutions
Second to people, technology is the greatest enabler in business today; with the right architecture, your business can exceed customer and stakeholder expectations.
Future-ready IT strategy
Digital innovation
AI and Intelligent Process Automation
We increase operational efficiency by maximising value from your existing IT investments and give you the chance to utilise nascent technologies to meet your innovative, strategic goals. We solve business problems while preparing you for the future.
We did this for global travel
How we do it
Our approach
We diagnose your challenge, advise you on where you can make real
impact and then we execute your strategy to deliver meaningful change. Together.
Diagnose
To identify the key initiatives that will make the competitive difference to your business, we perform comprehensive diagnostic studies and reviews to identify the organisational, structural and cultural challenges which will have the greatest impact on realising your strategy.
Advise
To understand, manage and mitigate business problems, we advise how to enhance and improve processes and procedures by prioritising recommendations into an actionable and pragmatic roadmap and plan, tailored to the unique challenges faced by your business.
Execute
To deliver complex programmes and projects United Outcomes works collaboratively with you to bring about measurable and impactful transformation and change.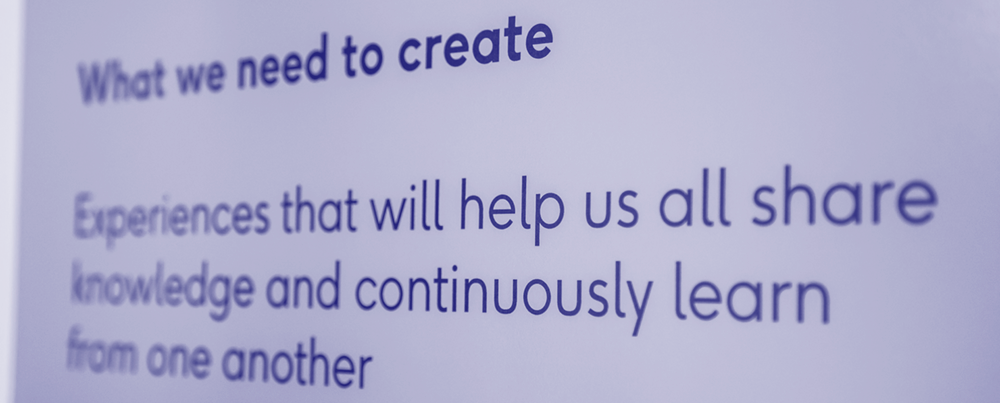 OUR PRINCIPLES
We have four principles that unite and define us because it's not only what we do that makes us stand out, it's how brilliantly we deliver. Together.
Always deliver
Fully realising the value from every engagement and leaving a legacy of confidence.
Business karma
Being generous with knowledge and experience builds lasting relationships and drives successful outcomes.
Positive relationships
Paying great attention to people, individual skills and ambitions delivers sustainable change.
Unique experience
Adapting to different cultures and challenges to deliver tailored outcomes.
Read more about how we defined our principles